I don't believe in a one-size-fits-all formula for successful content. Whether you're an established brand with agency support, or a startup in need of specific creative to bring your product to life, my team and I customize our process for each client individually.
Every project is unique, and we'll work with you to create the content that speaks to your brand's set of objectives.
If it involves food, we've got you covered!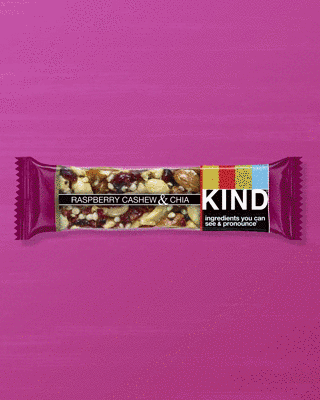 Integrated Campaigns: Broadcast, Digital, and Print