We Specialize in Digital Content for Kitchen Products and Appliances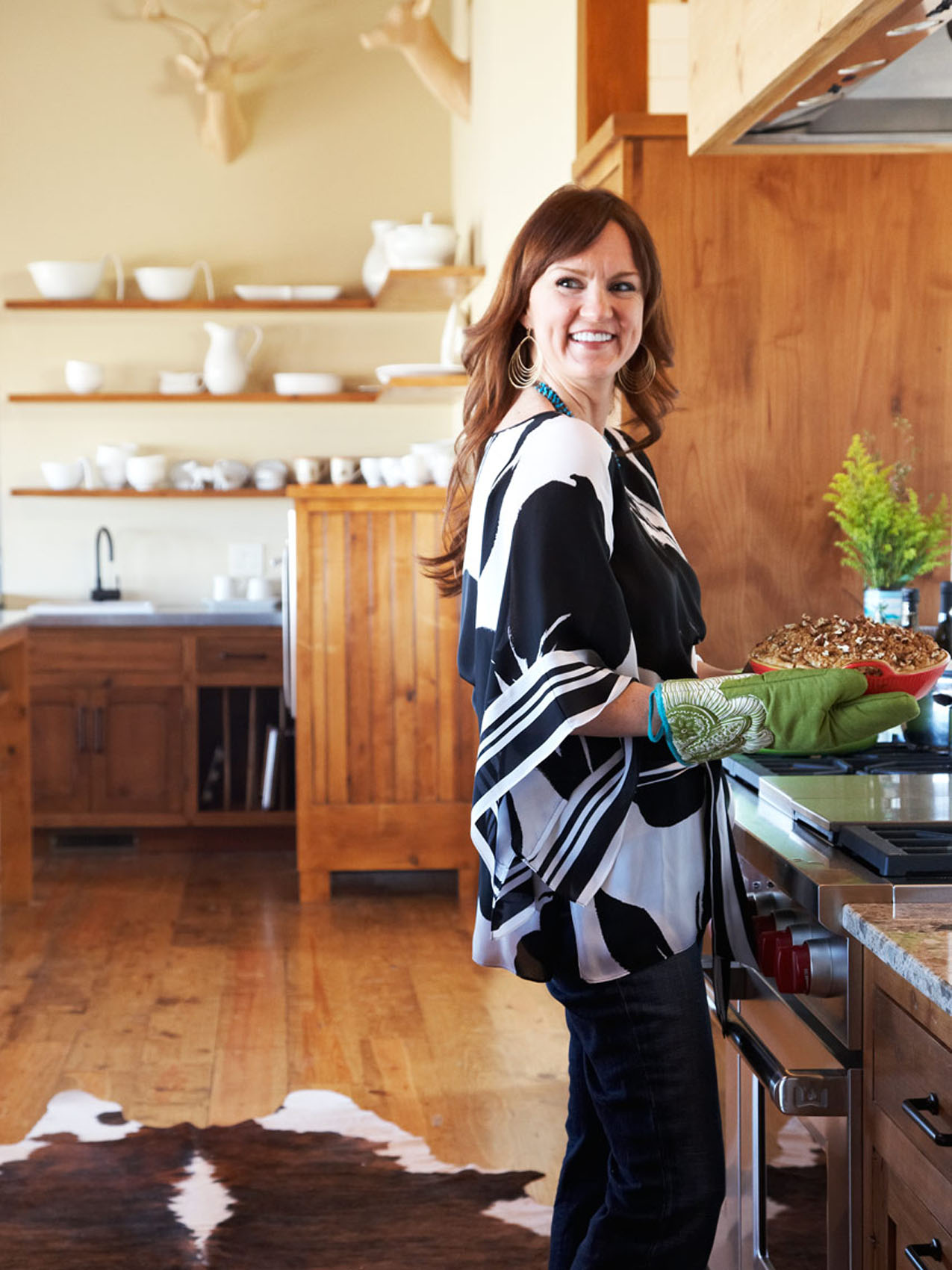 Tell your appliance's story with compelling video and photography.
Hey, we get it. You need a diverse library of striking, fresh and timely visual content for your website and Social feeds. This allows your audience to experience your appliance in a context where it intersects with people's lifestyles. Whether your campaigns revolve around new product launches, sales cycles, the holidays or seasonality, you need a library of video, GIFs and photography to most effectively showcase your appliance right now.

We are visual storytellers with deep experience telling stories that bring kitchens to life.
Case Study: For ALDI, we created a series of GIFs that put one of their featured appliances in action.
Case Study: Publix Super Markets / Apple recipes for Fall featuring a Cuisinart juicer.
Case Study: This Electrolux/Fridgidaire campaign pictured above and below showcased appliance features like "Temperature Probe" and "Convection Oven" for cooking the perfect Thanksgiving turkey.
Case Study: For Publix Super Markets, we created a series of cooking videos that highlighted appliance sponsorships - like this panini press.
Case Study: In our work with Electrolux, we showcased culinary lifestyle moments with families and friends cooking together in home kitchens.
Case Study: For the National Cattleman's Beef Association, we showcased families grocery shopping and cooking together to instill healthy eating habits.
Case Study: For Food Network, we captured high drama, peak moments with different ingredients from around the world. Shown here: Hummus and Pesto. Fun bonus: this footage also shows was your everyday kitchen appliances can do.
Case Study: This :15 spot for Alouette cheese begins with a stellar view from the inside of a Whirlpool refrigerator.
Case Study: Instant Pot Cookbook / Photographer Jennifer Davick for Ten Speed Press
Case Study: Electrolux used our photography on their appliance sales tags. Shown here, Melted Chocolate perfected with the brand's "precision temperature" feature and composed with lots of negative space to add design elements.
80% of users recall a video ad they viewed in the past 30 days
Social video generates 1200% more shares than text and images combined
Case Study: Showcasing the Electrolux "convection oven" feature, this Roasted Chicken photography could open up an Instagram story.
Explore Appliance Features with a Cooking Video Series
Cooking videos bring your whole story together. Ingredients, flavors, products and personalities. We're there start to finish. From the pre-series, whiteboard vision quest brainstorm to the post-production title card font debates. Our process involves organizing each recipe into video scripts and shot lists, visual inspiration boards and art direction for stylists. After shooting is completed, we take your brand's design files and edit each spot into multiple versions for use across all social and digital.
Our process involved organizing each recipe into video scripts and shot lists, visual inspiration boards and art direction for stylists. After shooting in a studio, we took the brand's design files and edited each spot into multiple versions for use across Social and on their website.
I've Built A Team of Experts
As a Tabletop Food and Culinary Lifestyle Director and Photographer, I've spent years building a team of expert food motion and photography stylists and technicians. With each shoot, I'm able to vet them and understand how to best utilize their strengths and ultimately inspire them to accomplish our common goal for the campaign.
My style is the embodiment of teamwork and collaboration. I create a culture for the set that emphasizes clarity and communication, that reminds us that we have the greatest jobs in the world. And I encourage exploration and experimentation because I believe in balancing our scripted shoot plan with an openness that allows for unexpected moments of serendipitous beauty.

- Jennifer